It can be hard to plan a DC itinerary, there's so much to do and because the time to cover the museums will vary depending on your family. Another factor to consider is the time of year which will add the issues of length of time to go through security lines and navigating crowds.
Some museums, such as the African American History and Culture Museum, may require timed entry passes. (At this time, Advanced Time Passes through March 2017 are no longer available online or by phone and a limited number of passes can be obtained in person.)
We visited the week of Thanksgiving and found the crowds to be minimal. None of the museums we visited required timed entry passes.
Here I list our planned itinerary. Be sure to click on each day to see how we actually did and what we changed around due to weather and visit length.
With three teens and an adult college student, our family of six was able to cover a lot of ground each day. We walked 18+ miles over 3 days!

White House
Washington Monument
Head west to cover:
WWII
Vietnam Veterans Memorial
Lincoln Memorial
Korean War Memorial
MLK Jr. Memorial
Franklin D. Roosevelt Memorial
Jefferson Memorial
Lunch at the US Holocaust Museum Cafe – vegetarian cafe fare.
US Holocaust Memorial Museum
National Air and Space Museum
US Capitol Tour
Library of Congress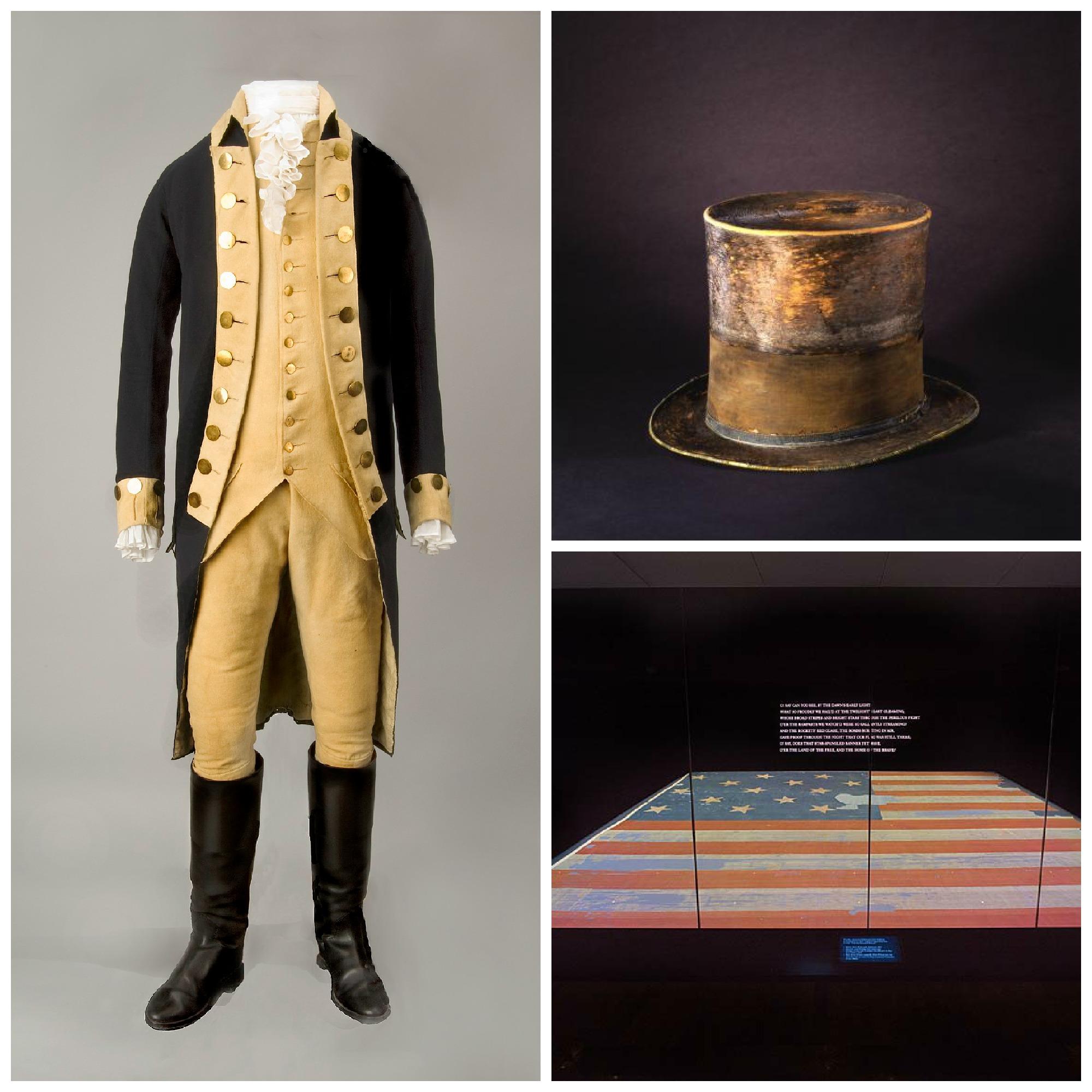 National Archives
National Museum of Natural History
National Museum of American History
Suggestions for additional days:
African American History and Culture Museum
National Museum of the American Indian
Olde Town Trolley Tour National Mall and Downtown- Orange Loop
Olde Town Trolley Tour Arlington National Cemetery Shuttle – Red Loop
Olde Town Trolley Tour National Cathedral and Uptown (National Zoo) – Green Loop
Tips for deciding where to eat on the National Mall.
Save
Save
Save
Save
Save
Save
Save
Save
Save
Save
Save